Как сделать из серых глаз зеленые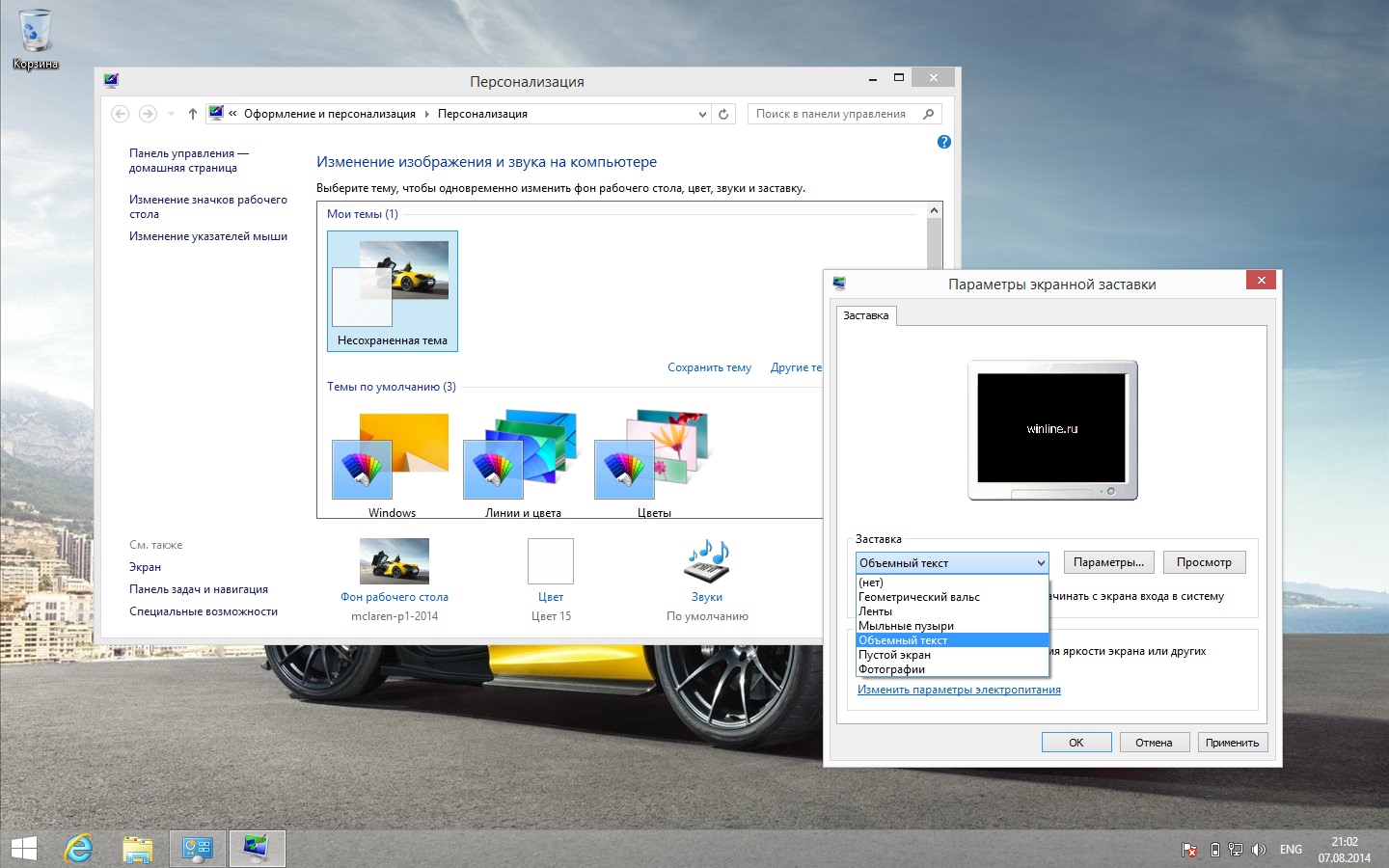 Freetrojanbotnet.com the final database of trojans, botnets, viruses, worms, exploits .... and a great resource for vulnerability researchers and security professionals. Our purpose is to gather submissions from operators and various mailing lists and concentrate them in a database easy to navigate. This was written solely for educational purposes. Use it at your own risk. The author will not be liable for any damages.
[ Detailed Information ]
BUilder
SECURITY
This is just a few advices:
Never share a uncrypted bot
Never use virustotal for analyze files
Use a strong password for the web panel login
After download the logs, please delete the "reports.zip" from the panel
Protect the web panel path in the Cpanel:
Loader:
Core totally recoded.
Stability improved.
Size improved (18kb with configurations).
No dependencies.
Full windows compatibility (x86 and x64 from XP to Windows 10).
New cryptographic methods.
New installation routines (Bypass AVs proactives).
Domain generation algorithm support.

Panel:
Fully realtime (AJAX/JS) showing the last action/report sent or received for the bot.
Statistics coming without the need of refreshing current page.
Extra security added: antiforce, captcha and ban suspicious querys.
The web panel can be hosted on windows servers without any kind of error.
All comunication with the panel are encrypted with a custom algorithm.
Browsers Password Stealer:

Internet Explorer (Version 4.0 - 11.0)
Mozilla Firefox (All Versions)
Google Chrome (All Versions)
Safari (All versions)
Opera (All versions)
Filezilla
April 2015: Updated for decrypt the Passwords.
Distributed Denedial of Service:

UDP Flood in random ports
HTTP Flood
Advanced Keyboard Hook
Makes a easy readable html log
Outlook Express
Microsoft Outlook 2000 (POP3 and SMTP Accounts only)
Microsoft Outlook 2002 to 2013 (POP3, IMAP, HTTP and SMTP Accounts)
Windows Mail
Windows Live Mail
IncrediMail
Eudora
Netscape 6.x/7.x
Mozilla Thunderbird
Group Mail Free
Yahoo! Mail
Hotmail/MSN mail
Gmail
Grab all stored logins of RDP
Point-Of-Sales Grabber (RAM Scraper)

Grab track2 from the Random Access Memory.
Not working with verifon machines.
Instant messaging grabber:

Yahoo Messenger (Versions 5.x and 6.x).
Google Talk.
ICQ Lite 4.x/5.x/2003.
AOL Instant Messenger.
Trillian.
Trillian Astra.
Miranda.
GAIM/Pidgin.
PaltalkScene.
Digsby.
Take a Remote screenshot.
Inbox Messages
Custom SMTP
Allow html letters
Remote host file editor for DNS redirections.
Needs admin rights.
Protect the file on disk.
Protect the running process of the bot.
Bitcoin core.
Bitcoin-qt.
MultiBit.
Armory.
Browser Homepage Changer:

Firefox.
Social Networks Message Spreader:

Facebook.
Twitter.



Download & Execute (Memory): Download and execute a file with a RUNPE
Download & Execute (Disk): Download and execute in Hard drive
Open website [Visible]: Open a website in the default browser
Open website [Hidden]: Open a website Hidden using iexplorer
UDP Flood: UDP flood in a random port
HTTP Flood: HTTP Flood
Activate / Deactivate Host: Start or stop the host file editor
FB/Twitter Spread: Spread a text message through that Networks
Homepage Chager: Change the firefox homepage
Activate / Deactivate PoS: Start or stop the PoS grabber
Activate Span Sender: Start the spam sender in a bot
note: just select one bot for spam, this plugin its beta.
Bitcoin Wallet Stealer: Steal all the bitcoin wallets in the remote machine
Start / Stop Keylogger: start or stop the remote keylogger
Take Screenshot: Take a remote screenshot.
Grab Passwords: grab all stored passwords
Grab FTP: grab all filezilla logins
Grab RDP: grab all stored RDP
Grab Instant Messaging: grab all stored IM logins
Grab MAIL: grab all mail stored data
Update: Update a bot from URL
Uninstall: Uninstall




Download & Execute (Memory) http://www.site.com/file.exe
Download & Execute (Disk) http://www.site.com/file.exe
Open Website [Visible] http://www.site.com/
Open Website [Hidden] http://www.site.com/
Homepage Changer http://www.newhomesite.com
FB/Twitter Spread Hey check this out: http://www.site.com/file.exe
Update http://www.site.com/file.exe
Full title
Diamond fox botnet 4.2.0.650 FULL BUIDER
Date add
08-11-2016
Category
Bots "Click Show ALL"
Risk
Description
DiamondFox is a HTTP Plugin-Based botnet made for stability and functionality, for establish a stable connection with a considerable amount of bots and will be under constant development.
This botnet doesn't have any function because its based in plugins, that means a stable connection and alot of future functions.
This Build contain the following plugins:
Password
freetrojanbotnet.com
| | |
| --- | --- |
| Download | Please LOGIN to download |
| Download 2 | Please LOGIN to download |
| | |
| --- | --- |
| Download (VIP MEMBERS ONLY) | Only vip members able to download |